BCLS News: Clemson Extension Agent to Host Food Preservation and Demonstration at Moncks Corner Library | Community News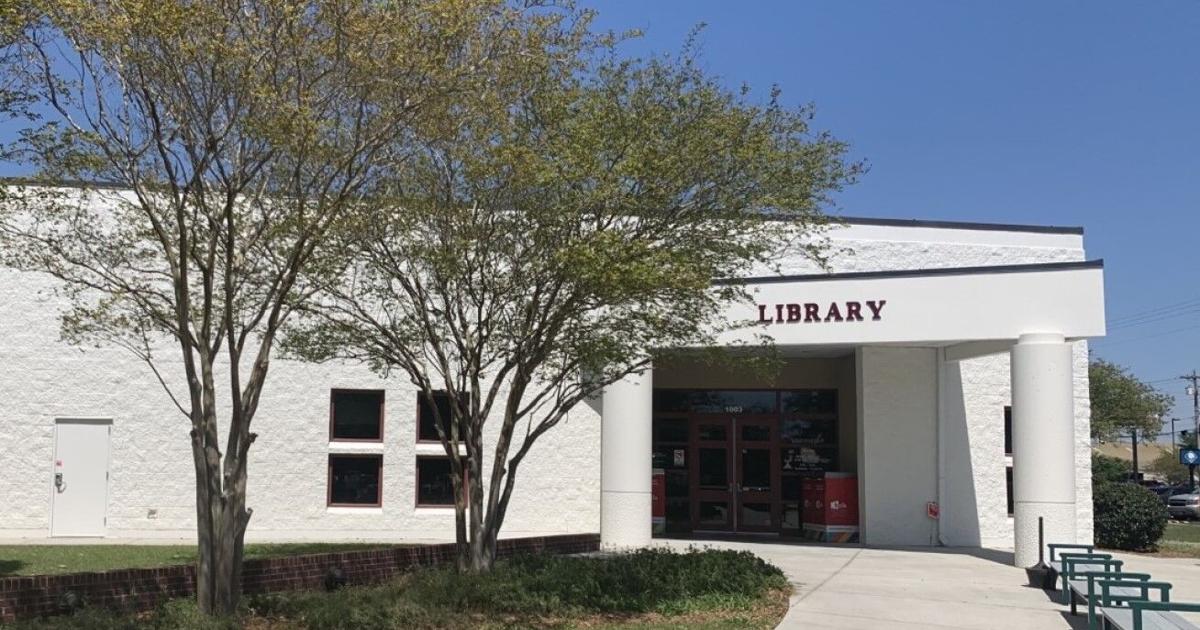 The Berkeley County Library System invites county members and residents to learn about food safety and preservation at an event May 24 at the Moncks Corner Library.
Gayle Williford, food systems and safety officer for Clemson University's Berkeley County Cooperative Extension, will speak at the event, which begins at 11 a.m., according to a BCLS news release. The conference will include food demonstrations and presentations as it discusses canning, drying and other forms of preservation.
"What's the best way to store vegetables in your garden this year?" Williford said in the release. "I'll provide answers to your food storage questions, show you where to find reliable information, perform a blanching demonstration, and teach the tools and equipment on display."
Audience members will have a chance to ask questions after the presentation.
Clemson Extension, which has offices across the state, provides research-based information on public outreach programs in the areas of youth development, agribusiness, agriculture, natural resources and food, nutrition and health. Its goals are to support the state's agricultural and forestry industries, improve the management of natural resources and the environment, expose children and adolescents to agriculture and STEM (Science, Technology, Engineering , Mathematics) and strengthen the connection between people and their food.
Collection of bonus loans
BCLS is offering a new collection of over 200 new titles for members to borrow and download until the end of the month.
Through a partnership with hoopla digital, libraries can offer members what they call bonus loans, according to a press release from BCLS. The collection includes TV shows, music with full albums, audiobooks, e-books, and comics.
Members can stream or download the content to their computer, tablet, phone or TV.
hoopla digital, a service of Midwest Tape, is a category building service that partners with public libraries across North America to provide online access to digital books or streaming content. To access hoopla through BCLS, visit libraries during their opening hours or go to berkeleylibrarysc.org.