Bethel Cayuga VFD to Host Chili Kitchen | New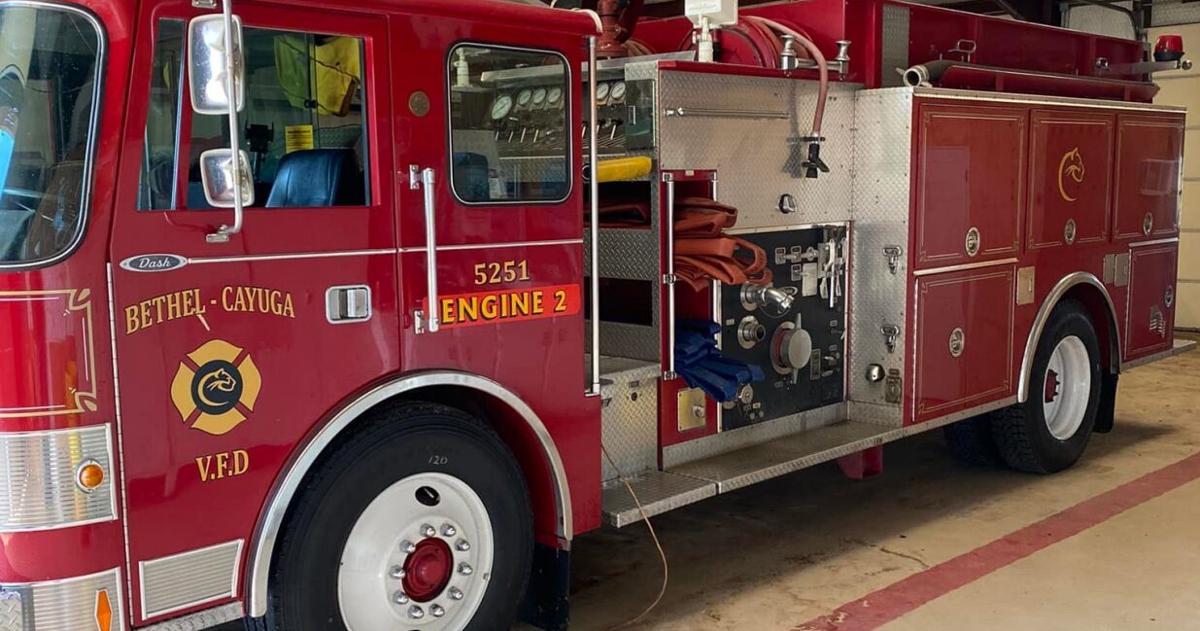 The Bethel Cayuga Volunteer Fire Department invites everyone to come and participate in their Chili Cook-off, Turkey Shoot and Family Fun Day taking place on Saturday October 29th.
All proceeds from the day will be used to dig a well so that the department can better serve the community. The volunteer service was lucky enough to be able to fill up highways 287 and FM 59 with water thanks to the BCY Water Supply Corporation, but it takes 30 to 45 minutes to fill a truck.
With a new dug well and their own setup, three trucks could be filled at once in minutes. The department recently learned that Cayuga School has no water source, in case of fire, which is of concern to everyone.
"We've been lucky so far, but why continue to risk impending disaster," said Dory Sargent, President of Operations.
Registration for the Chili Cook-off is $25 and begins at 9 a.m. They ask you to bring your own pop-up, cooking equipment and the ingredients to make your chili. Trophies will be awarded and first place in the contest will win a Blackstone griddle and second place will win a stainless steel cooler donated by Cameron Armstrong of the Texas Farm Bureau.
Once judging and awards are complete, each chilli entry will be donated to the fire department to be sold as part of the fundraiser.
Big Robert's barbecue will also be there and there will be frito pies, nachos and chili. Door prizes will be awarded every 30 minutes or less.
There will be vendors on site and if you are interested in becoming a vendor the fee is $25. Any disguised child will receive a bag of treats and there will be a bouncy house to enjoy.
Live music will be played by the Texas Country Boys and firefighter calendars will be on sale for $15. Raffle tickets for a two-day hunt are still available and the winner will be drawn after the auction.
Many local businesses donated items for a live auction starting at 5 p.m., including a handcrafted gnome donated by Darlene Elkins, sets of handmade horseshoe hooks donated by Doyle Trammell and other items offered by Honey Bees Boutique, Lydie Kelley, Neel Fire Device, and more.
The Turkey Shoot will be held again at OK Ranch on CR 499 Athens and the entry fee will be $120 for 12 rounds. First and second place winners will win pork butts and a slice of bacon will be given to each of the 12 round winners. There will also be a trophy given to whoever enters "Dead Ass Last".
Registration for the Turkey Shoot begins at 1 p.m. and shooting begins at 2 p.m. Ammunition is provided, but each shooter must bring their own 12 or 20 gauge shotgun.
This will be VFD's last fundraiser for the year and for more information, to become a vendor or to pre-register contact Dory at 903-681-2100 or visit the Bethel Cayuga VFD Facebook page. The VFD is located at 20324 N.US Highway 287 Athens.