Cook Pumpkin-Inspired Comfort | Food/Recipes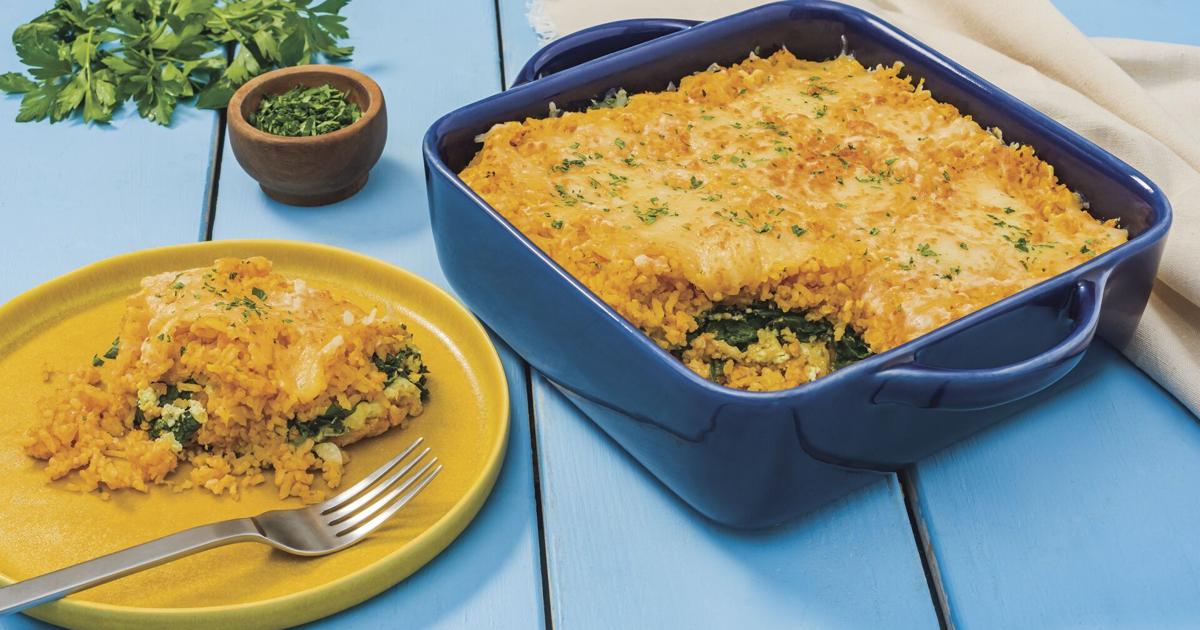 (Family Features) After a cool, windy day, it's hard to beat a satisfying meal that provides comfort from the inside out. Even better, turning to an easy-to-prepare dish filler means more time relaxing with a favorite book or movie and less time in the kitchen.
Casserole and soups are classic options for cooking comfortably at home, and these recipes rely on the reliability of Classic Minute Instant White Rice and Instant Jasmine Rice. Known for its light and fluffy texture; short and easy preparation; and only 5 minutes of cooking time, the rice is perfect for busy families who need fast and satisfying meals.