Cooperative Extension Hosting Online Food Preservation Courses | Latitude 65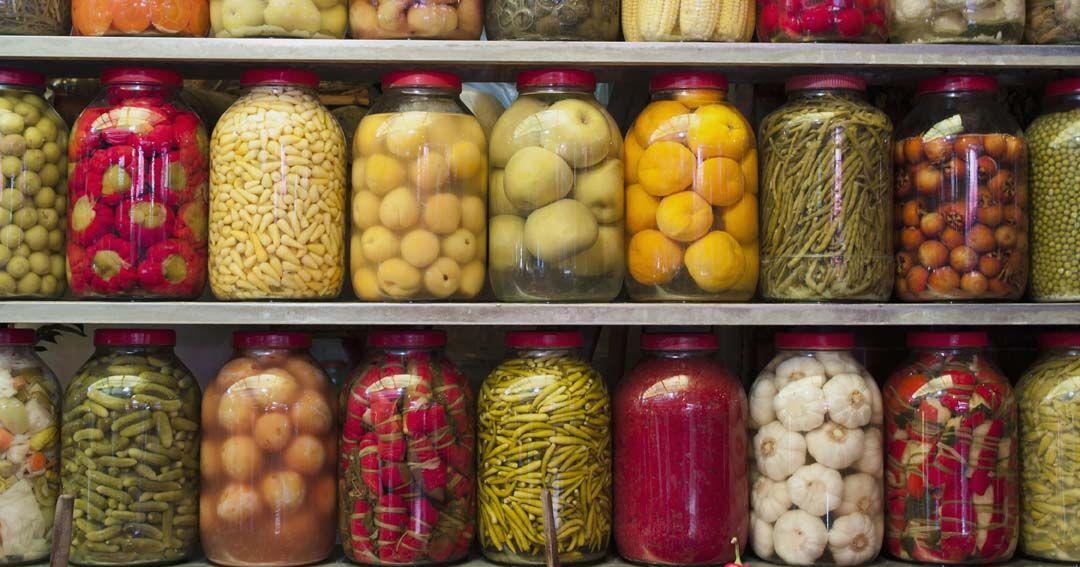 Sarah Lewis, a cooperative extension officer at the University of Alaska at Fairbanks, will be offering a series of online courses on Tuesday evenings in October and November on how to preserve healthy foods by canning, freezing, pickling and drying.
Lewis will provide an online resource site where participants can find publications and resources for each class. You can also join Lewis on Zoom from his home kitchen, Tuesdays from 5:30 p.m. to 7 p.m., and watch or cook, as well as watch a class video later at your own pace.
• October 12: Preserved fruits and berries. Learn how to store very sour fruits and berries in jars easily, using the boiling water bath canning method.
• Oct. 19: Keep the herbs. Learn how to freeze, dehydrate, prepare culinary salts and sugars, and infuse vinegar with fresh herbs from your garden or store.
• Oct 26: Dehydrate the vegetables. Learn how to dehydrate your garden and store harvested vegetables for soups and winter dishes.
• Nov 2: Cooking mixtures and sourdough sourdough. Learn how to prepare a variety of baking and baking mixes for easy use throughout the winter.
• November 9: making and canning pickles. Learn how to make 'quick' sour vegetable pickles and store them safely in jars using the boiling water bath canning method.
• November 16: Preserved meat and vegetables. Whether terrestrial or marine, all meats and most vegetables are low-acid foods.
• November 23: Make Jerky. Learn how to make delicious cured meats that you have in the freezer, whether you've searched for it in the forest or along the meat aisle.
Classes cost $ 10 each and door prizes will be offered at each class. Register online at bit.ly/extensionworkshops.
For more information, contact Sarah Lewis, Southeast Alaska Extension Officer at [email protected] or by calling 907-523-3280, ext. 1
Contact the press room at 459-7572.