Country Chinese Cuisine | Food, recipes and entertainment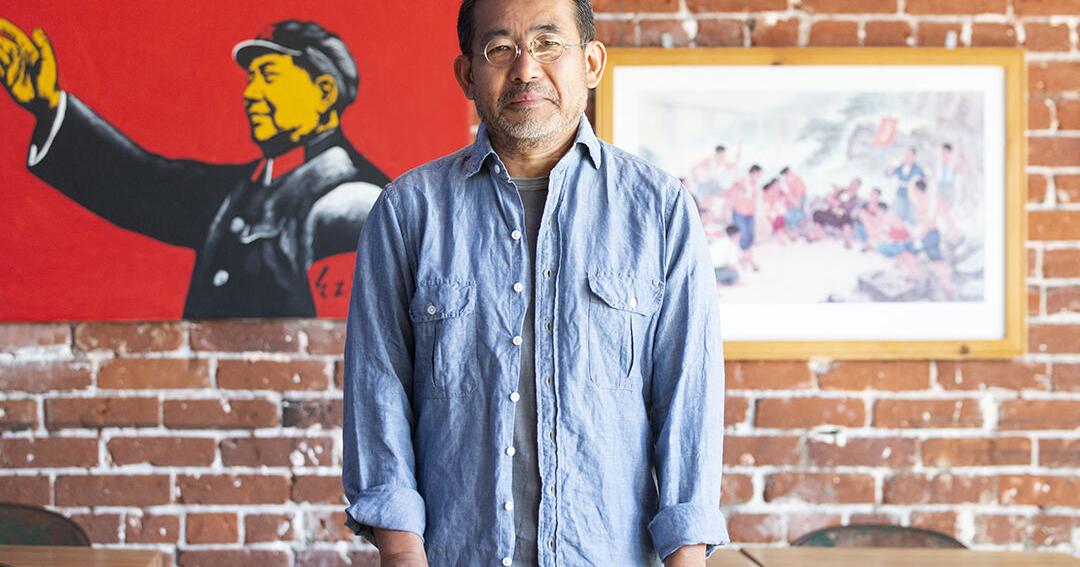 Mao's Kitchen is a step back in time to 1970s China
Venice has changed a lot over the past 22 years with more fine restaurants and high-end stores coming to the area. But one thing that has remained constant throughout all of the change is the authentic "country" Chinese cuisine at Mao's Kitchen on Pacific Avenue.
Owner Jake Li said that even though times are changing and Venice continues to grow, he still wants everyone to feel welcome in his restaurant.
"I just want to have good, decent food for everyone and it's reasonable for all incomes," Li said.
Li came to the United States in 1992 after teaching at one of China's top universities. When he arrived in Los Angeles, he became interested in filmmaking and enrolled in a few classes while working at a restaurant to make ends meet. He did everything from chopping meat to making fried rice, and after eight years he decided to open his own restaurant in Venice and hasn't stopped growing ever since.
Since money was so limited back then, Li and a friend of his redesigned the interior to look like a memory from when Li was growing up in 1970s China, complete with posters propaganda and memorabilia from the Cultural Revolution decorating the space to reflect his childhood.
"All the propaganda posters are original, and I just wanted the atmosphere of that period," Li said. "That's what I want to show people, that's where I grew up. I grew up in a difficult time, but it's also a sweet time and I think for everyone, childhood has very good memories. But I also have very sad memories and we went through very difficult times.
Food and cooking have always been an important part of Li's life. He recalls that when he was 12 years old in 1976, when the Cultural Revolution was over and Chairman Mao Zedong was dead, Li would prepare lunch for his parents and friends. When he was 14, he remembers reading a cookbook in his spare time.
"I have a really big passion for food," Li said. "When I opened the restaurant, I really wanted to have more authentic Chinese food."
Mao's is open daily for lunch and dinner, and on weekdays customers can enjoy a "combination lunch for the masses" with a choice of starter, steamed rice, salad and roll. spring for about $9.50.
Some of Mao's most popular foods feature Li's own rotation and are free of artificial flavors and preservatives. Orange Ginger Chicken is served in Li's sauce made with fresh oranges, ginger, tangerine zest, scallions and Szechuan peppers with a side of blanched broccoli.
Growing up in China, Li made fried rice all the time and serves it at restaurants with fresh snow peas, carrots, bean sprouts, onions and a choice of protein and perfectly cooked shredded eggs.
Li said that whenever someone comes to the restaurant to apply for a line cook position, the first thing they ask them is "show me how you make fried rice."
"Our fried rice doesn't look fancy, but it's all in the details, all the skill and all the ingredients that we put into it," Li said. "I want my food to be enjoyed by everyone. "
Mao's kitchen
1512 Pacific Avenue, Venice
310-581-8305
12:30 p.m. to 3:30 p.m. and 4:30 p.m. to 10 p.m. daily