Fall Comfort Food No Guesswork | Food/Recipes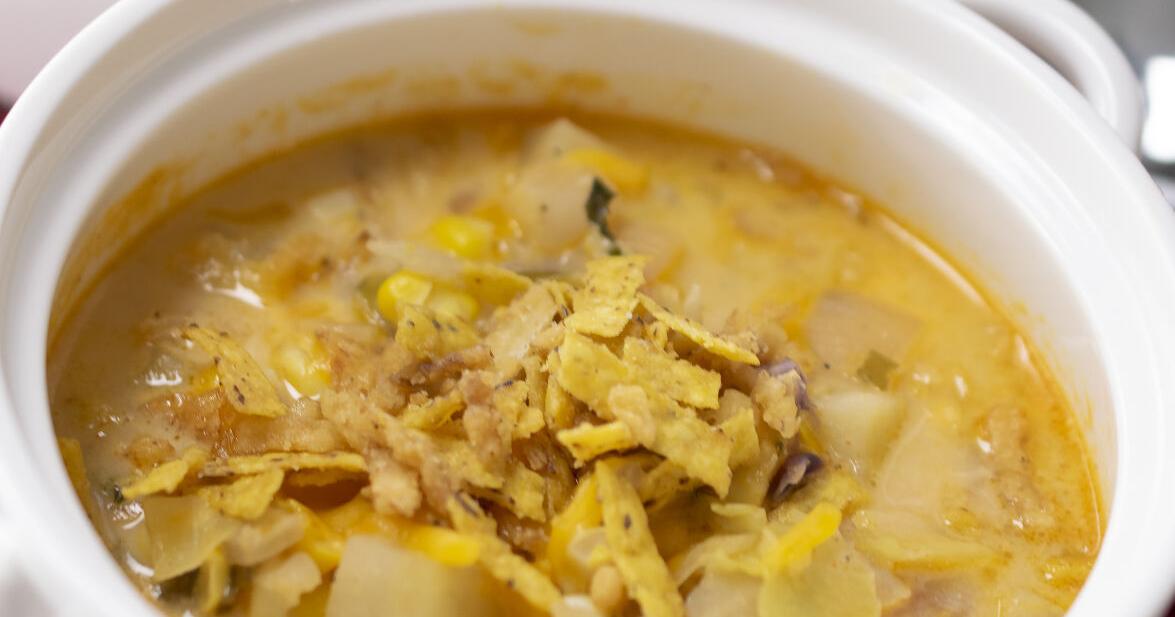 (Family Features) Schedules full of homework, practices, performances, socials and more make fall one of the busiest times of the year, often pushing meal planning to the background. This fall, as you look to keep family meals on the menu, consider simple strategies that take the guesswork out of meal prep.
For example, this barbecued corn and potato chowder provides a healthy and satisfying dinner for your loved ones without spending an entire evening in the kitchen. The key addition: Dole's Chopped BBQ Ranch Salad Kit with pre-cut, pre-washed greens and veggies to save prep time with BBQ Ranch Dressing as an all-in-one flavor base.