Food Preservation Workshop | Local News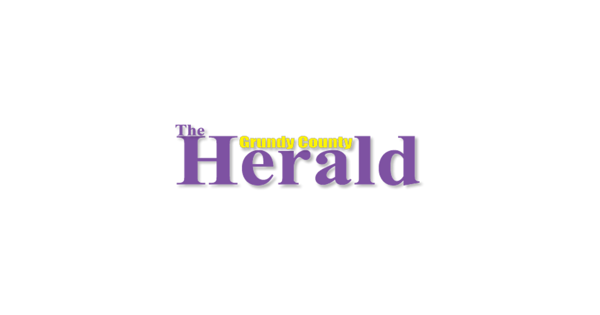 Food preservation is more than an art, it's a science. Join us to learn how to follow food safety principles while preserving the bounty of the season. UT Extension is offering a Food Preservation Workshop on July 21 from 10 a.m. to 2 p.m. In this workshop, we will discuss the principles of food preservation, freezing, drying and water bath canning, including pickling. Plus, we'll review the science of food preservation and discuss the safety and principles of water bath canning.
During this workshop, participants will get hands-on experience in making pickles. We will prepare low sodium pickles. All participants receive products to take home to enjoy their homemade pickles this summer. Plus, we'll learn how to store your favorite flavors. One of the benefits of home canning is giving you control over the ingredients. In addition, this culinary art allows you to keep your pantry safely stocked.
The cost of the course is $25.00. Don't miss this learning experience, places are limited. Call UT Extension Grundy County at 931-592-3791 to register, registration deadline is July 18, 2022. For questions, please contact Family and Consumer Sciences Officer, Jennifer Banks at the office UT Extension.