Get Your Greens On With This Delicious Broccoli Recipe | Food/Recipes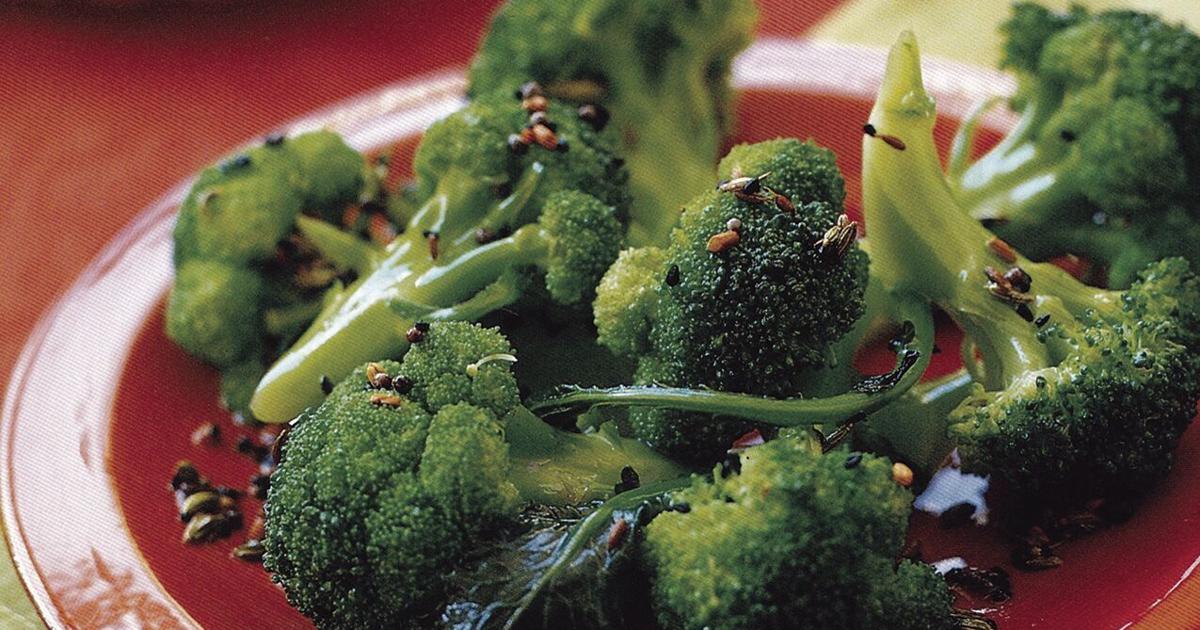 Vegetables are essential components of a healthy diet. Unfortunately, people often don't eat enough servings of vegetables to meet the recommended daily values. According to the Centers for Disease Control and Prevention, only about one in 10 people eat enough fruits and vegetables. According to guidelines set by the United States Department of Agriculture, the average adult should consume between 2 and 4 cups of vegetables per day.
Overhauling meal plans can ensure that individuals and families consume more vegetables, including broccoli, each day. According to Healthline, broccoli is rich in several vitamins and minerals. Broccoli also contains high levels of antioxidants that can prevent chronic disease. Broccoli doesn't have to be boring either. This "Five Spice Broccoli" recipe from "India's Vegetarian Cooking" (Kyle Books) by Monisha Bharadwaj packs an aromatic punch with broccoli. It can be the perfect accompaniment to any meal, including Indian cuisine.
2 tablespoons of sunflower oil
1⁄2 teaspoon cumin seeds
1⁄2 teaspoon fennel seeds
1⁄2 teaspoon fenugreek seeds
1⁄2 teaspoon black mustard seeds
1⁄2 teaspoon black onion seeds (kalonji)
1¼ pounds broccoli, cut into florets
1 teaspoon of turmeric
1 teaspoon chilli powder
Salt to taste
1 teaspoon lemon juice
1. Heat the oil and add all the spice seeds.
2. As they pop and darken, add the broccoli, turmeric, chili powder and salt. Mix well and pour a few tablespoons of water. Bring to a sizzle, then reduce the heat and cook until the broccoli is tender but holds its shape.
3. Increase the heat to remove any remaining liquid. Sprinkle with lemon juice and serve hot.