Master Homemade Graham Cracker Crust | Food/Recipes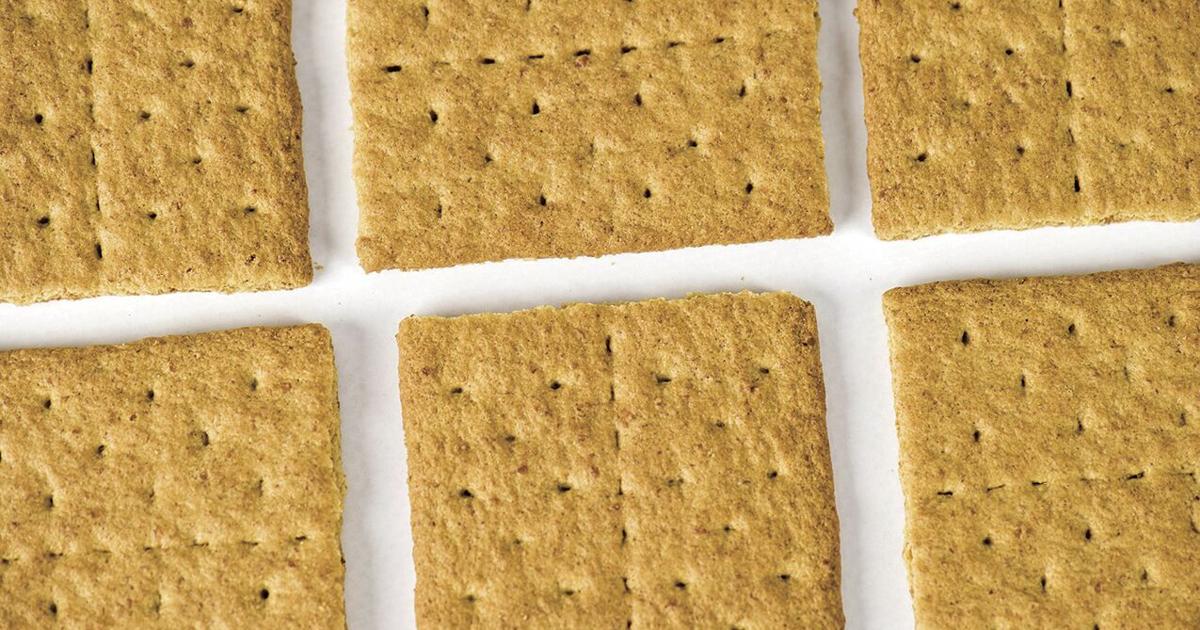 Puff pastry crusts can attract a lot of attention, with their fancy fluted edges or elaborate lattices on both sweet and savory pies. But it's hard to deny the appeal of the more modest homemade graham cracker crust.
A home baker can certainly pick up a premade graham cracker crust from a nearby supermarket, but there's something to be said for making one at home, especially since the crust only requires three ingredients. Additionally, making a homemade graham cracker crust allows bakers to choose the desired thickness and shape of the crust to fit a specific pan or plate.
Graham cracker crusts complement everything from cheesecakes to cream pies, so having a trusted recipe in your culinary repertoires ensures home cooks can produce delicious treats anytime. Enjoy this version from the baking experts at Betty Crocker Kitchens.
Makes a crust for a 9 inch pie
1½ cups finely crushed plain or cinnamon graham crackers (24 squares)
1⁄3 cup butter, melted
3 tablespoons of sugar
Heat oven to 350 F. In medium bowl, combine all ingredients until well blended. Reserve 3 tablespoons of the breadcrumb mixture to garnish the top of the pie before serving, if desired. Press remaining mixture firmly and evenly against bottom and sides of pie pan.
Bake for about 10 minutes or until lightly browned; cool on a cooling rack. Fill as directed in desired pie recipe.
Kitchen Tip: Graham cracker crust goes well with any number of easy cream pies. For a quick treat, prepare instant vanilla pudding according to package directions. Pour into prepared graham cracker crust and add sliced ​​fresh strawberries and bananas. Top pie with whipped topping or homemade whipped cream. Cool and serve.