New Japanese market | Food, recipes and entertainment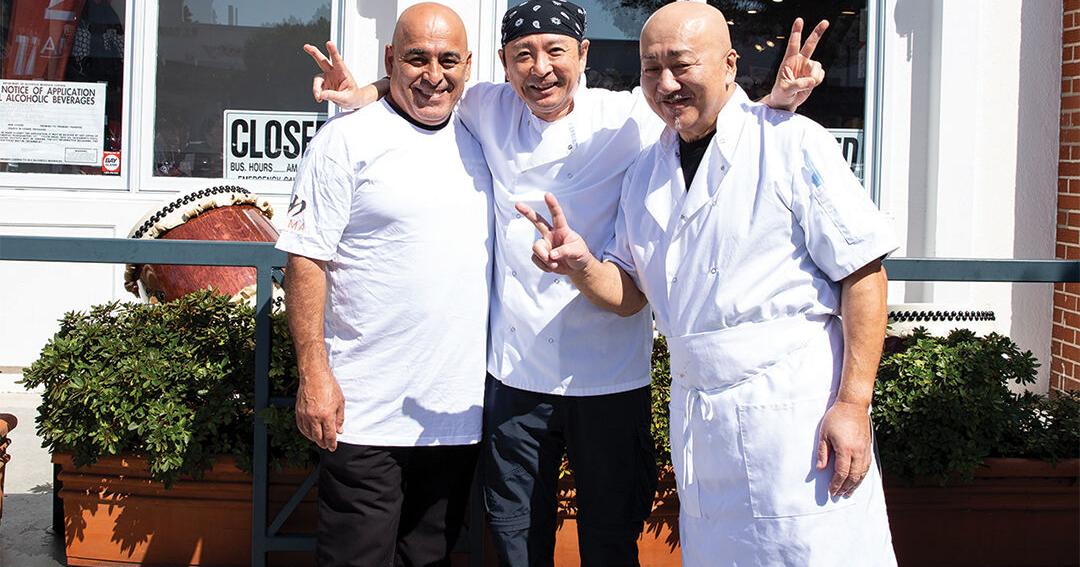 Yama Sushi Sake Attitude celebrates its grand opening
To celebrate the grand opening of its second location in West Los Angeles, Yama Sushi Sake Attitude held a grand opening August 19-21. Audience members enjoyed entertainment, fun family activities and won many available prizes.
The Japanese Market offers sushi bar-quality sashimi and sushi, including fresh bluefin tuna from Hawaii, salmon from Scotland, and scallops from Japan, among others. Customers can pick up hourly fresh pre-made rolls, pre-order Japanese bento boxes, or sample the sushi chef's sashimi behind the immaculate display case.
Yama Sushi Sake Attitude also imports Japanese products and snacks which are selected by Yama's staff team and which are frequently renewed throughout the year. In the fall, they look forward to presenting a selection of sake and craft beers from Japan.
The company started 40 years ago in the San Gabriel Valley. In April 2021, EJL Entertainment (the Kohno family) agreed to invest in Yama Seafood to help build its business. Their goal is to carry on the impressive legacy that Mr. Yama left to the community. This new Yama location will also serve other takeaways such as Chicken Katsu, Somen Salad and a variety of vegan sushi options from their specialty brands, Sushi With Attitude and Vegan Sushi With Attitude.
"We are overwhelmed by the support from our family, friends and the West LA community," said Remi Kohno of EJL Entertainment. "You could really feel the excitement on our opening weekend and our team is looking forward to serving this community for years to come."
Yama Sushi Sake Attitude
11709 National Boulevard,
Los Angeles
Instagram: @yamaseafoodla
Hours: 11 a.m. to 7 p.m.