Restaurant hires grandmothers from around the world to cook authentic dishes to celebrate each culture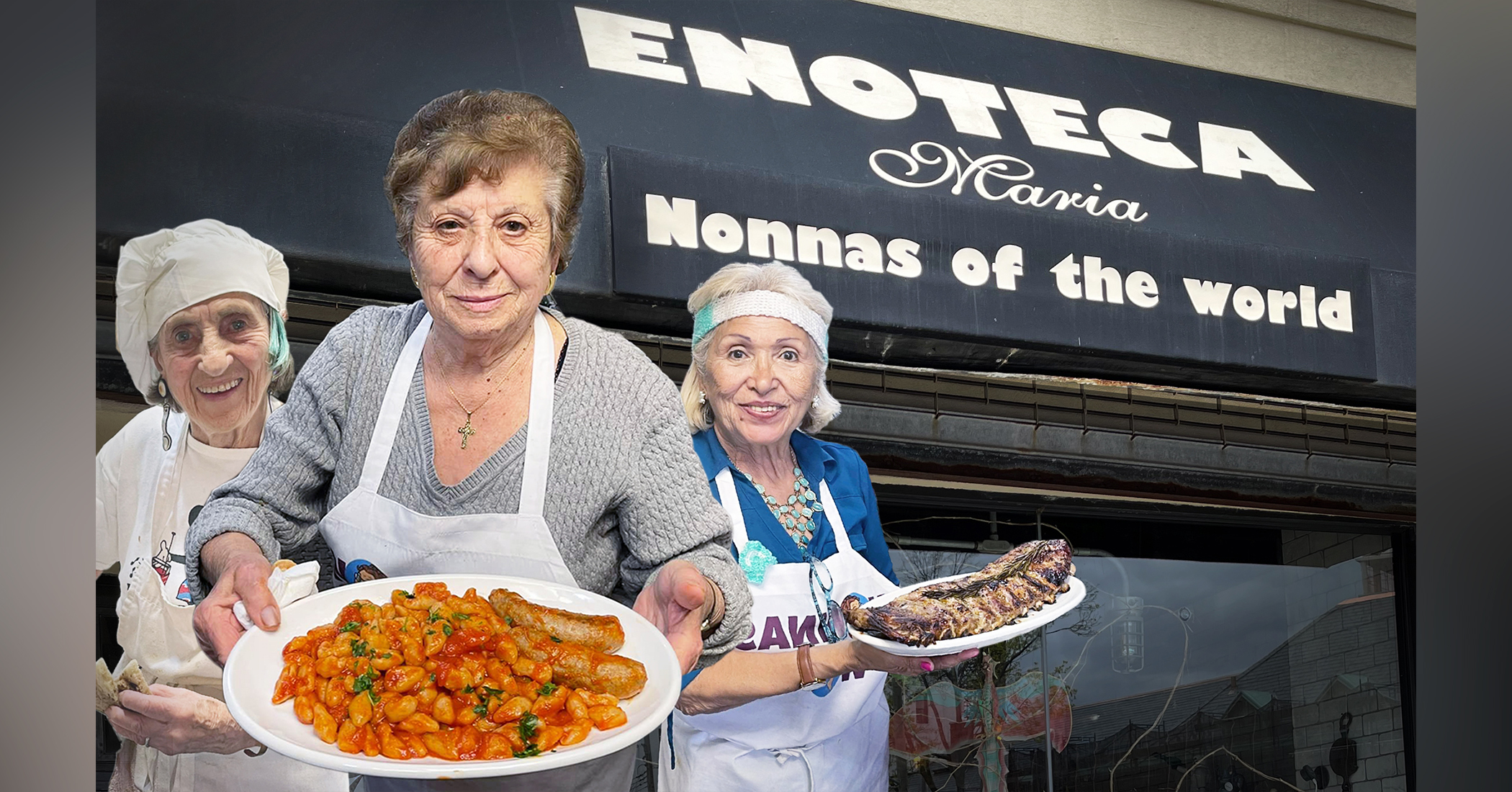 A restaurant in New York will not only send you back in time, but also transport you to different countries with its dishes specially created by grandmothers from all over the world.
At Enoteca Maria in Staten Island, they celebrate cultural diversity as nonnas (Italian term for grandmothers) from different cultures cook up dishes with authentic recipes passed down from generation to generation.
Several years ago, owner Jody Scaravella, 67, born and raised in Brooklyn, had the idea of ​​opening his own restaurant because he wanted to share the culinary culture of Italian grandmothers.
Sharing further the inspiration for his restaurant, Scaravella said that when he was a child, his hard-working parents were rarely home and his maternal grandmother, Nonna Domenica, was the de facto head of the family.
"She is the one who transmitted her culture to us with, at its very heart, her culinary traditions," Scaravella said.
Growing up, Scaravella remembers visiting the market with her nonna every day.
"She would stop at the greengrocers and bite a peach or taste a cherry, and if it was [was] well, she bought them, otherwise she spat them on the floor with a disgusted expression on her face," he said. "I was surprised that no one ever complained about it, but after all, everyone knew her."
This experience led him to believe that his grandmother had been the repository of his culture and family identity.
"I discovered that, like her, millions of grandmothers around the world pass on their heritage to their grandchildren," he said.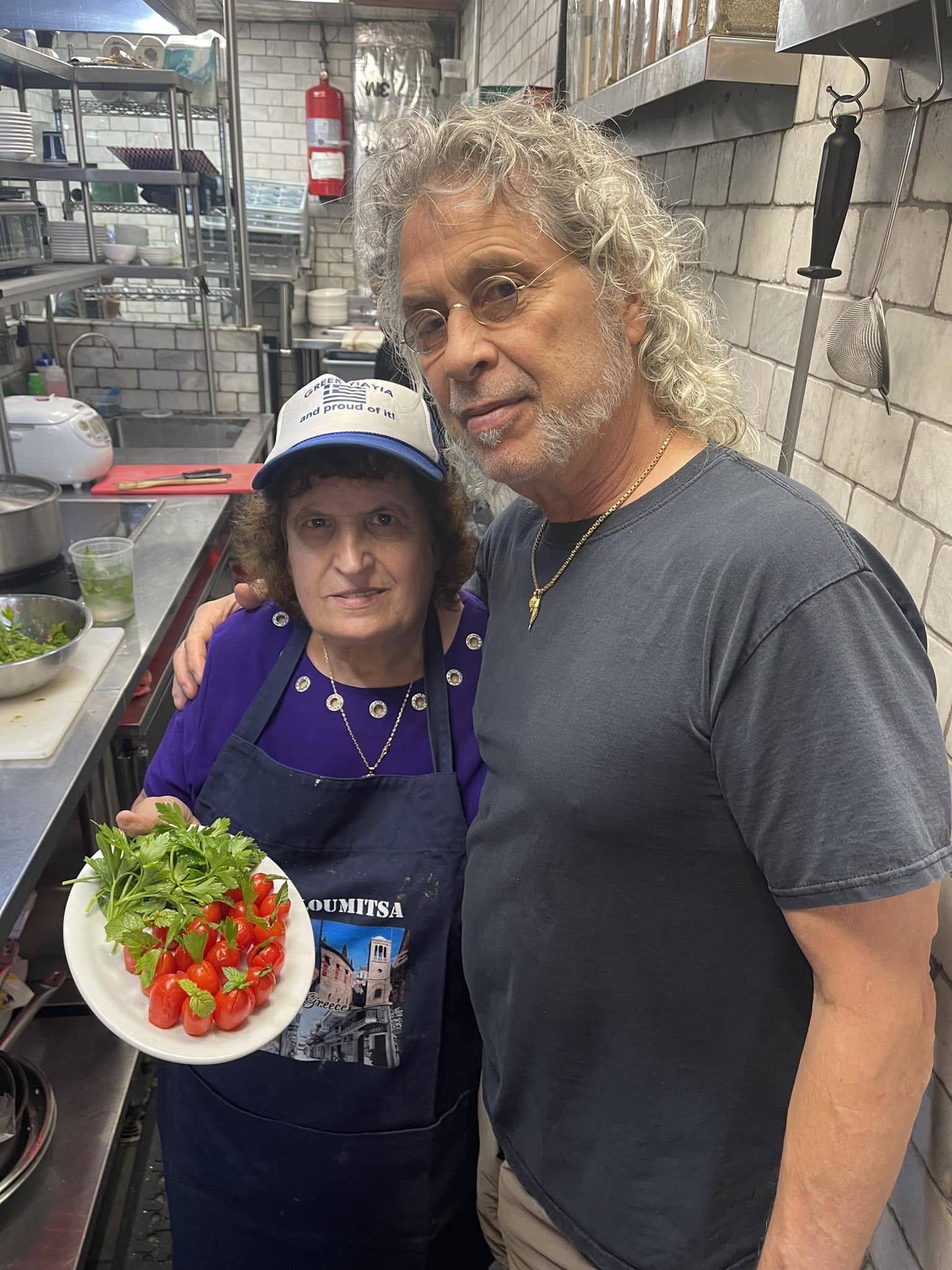 Being of Italian descent, when the restaurant first opened, several Italian grandmothers from different Italian regions were cooking their own special dishes on a rotating schedule.
When people from different cultures visited the cozy outlet and showed up for a taste of authentic Italy, Scaravella decided to expand its winning formula to include women from all over the world, and thus, the "Nonnas" initiative of the World" was born in July 2015.
"It seemed logical to celebrate each culture," he told The Epoch Times.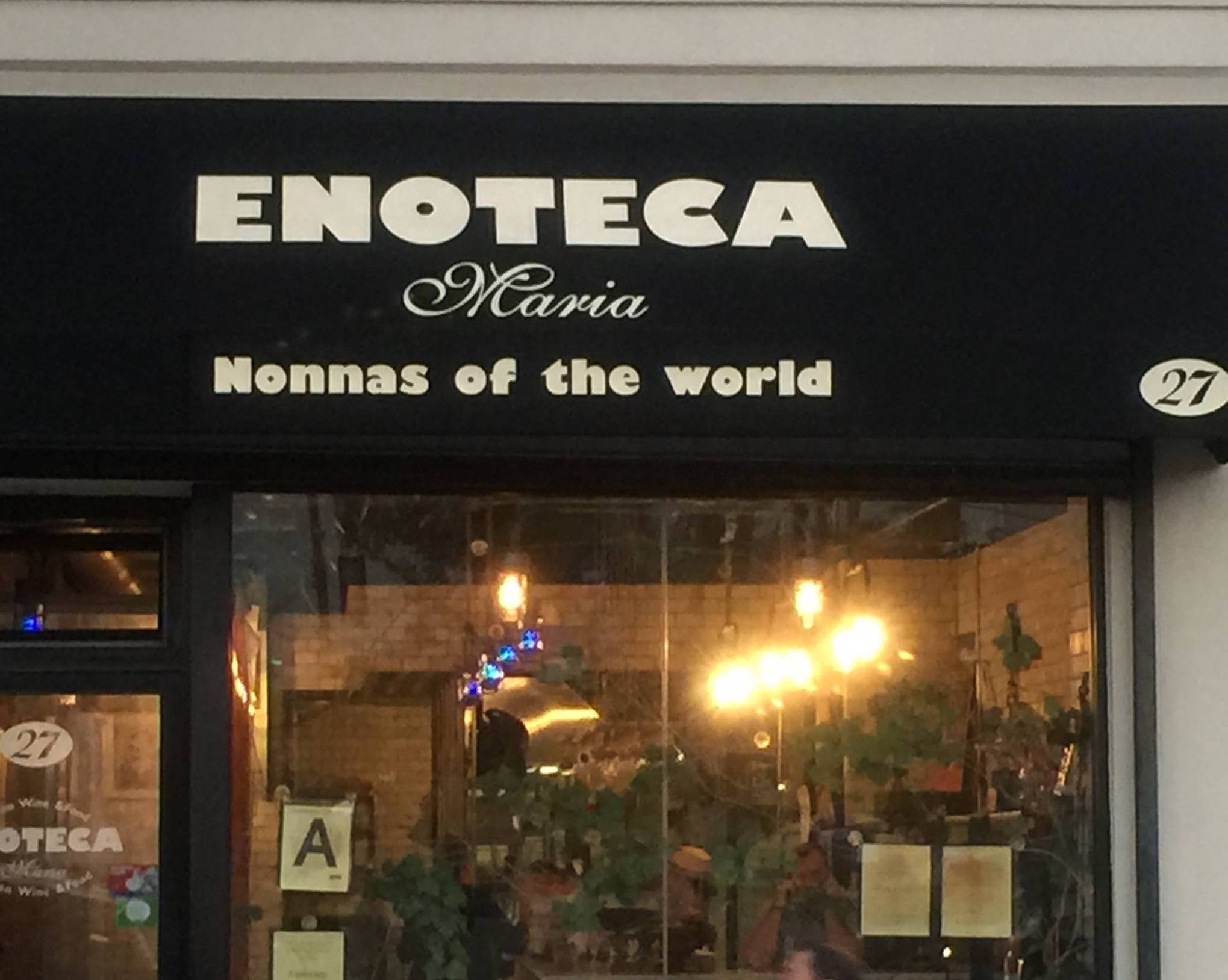 Enoteca Maria now has two kitchens: one for Italian nonnas and another that is used by ladies from other countries like Peru, Trinidad, Argentina, Japan, Czech Republic, Brazil, Puerto Rico, Sri Lanka, etc About thirty women of different nationalities revolve around the kitchen.
These grandmothers often come out of the restaurant's open kitchen and interact with diners.
"They're having a great time and I think that's really valuable for everyone," Scaravella said.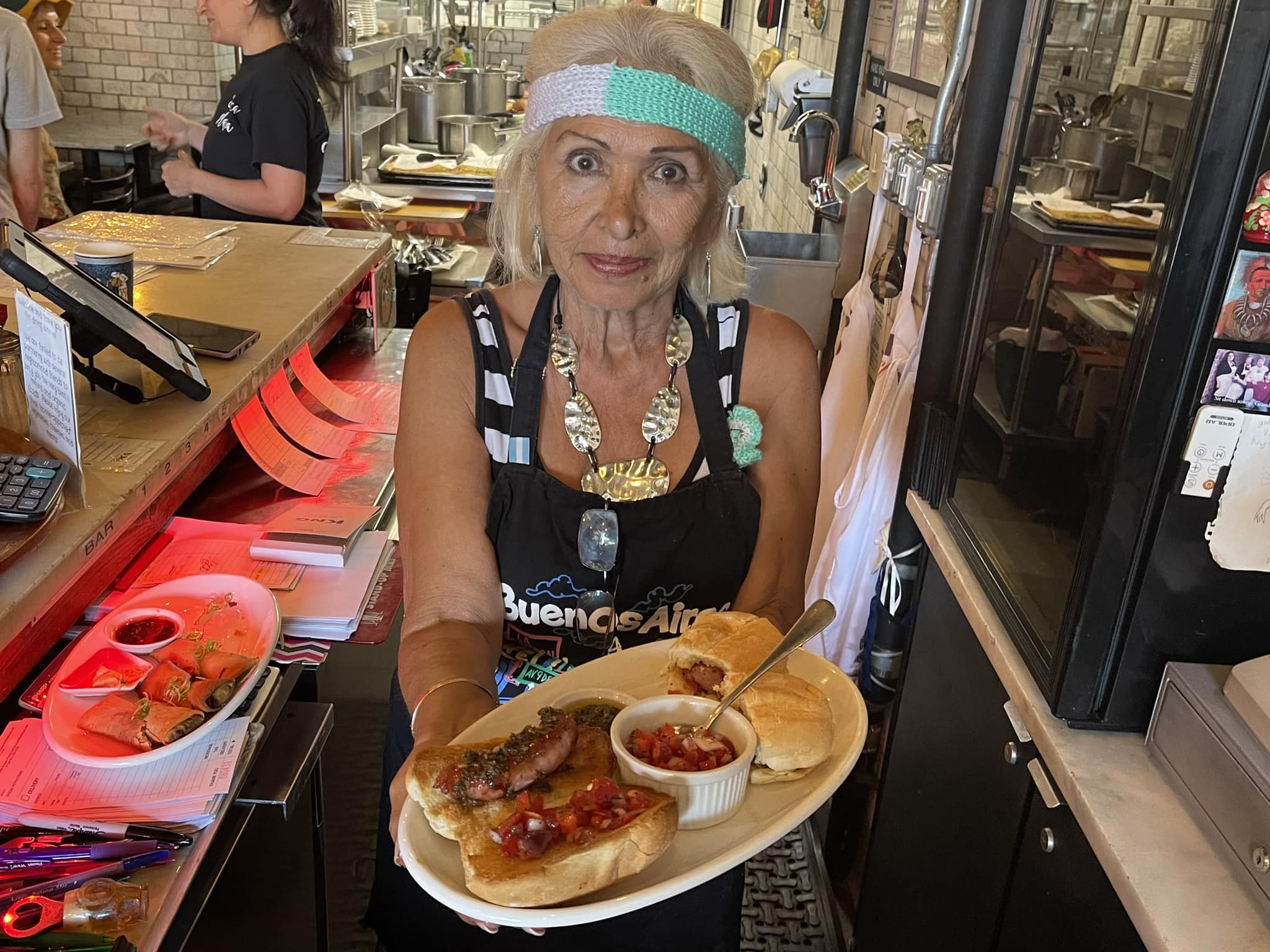 When considering hiring someone to cook at his restaurant, Scaravella said he knew right away if the person was passionate about their cuisine and culture. Together, they then develop a menu and discuss the ingredients needed. For hard-to-find ingredients, the women procure them themselves and are then reimbursed by the restaurant. They then schedule a day where the ladies can cook.
Currently, the restaurant is only open three days a week: Fridays, Saturdays and Sundays. Although it's usually crowded, the nonnas don't seem fazed.
"These ladies can cook in a commercial environment," said Scaravella, who is always on the lookout for new cultures to represent. He has been approached several times by people who would like to franchise his idea.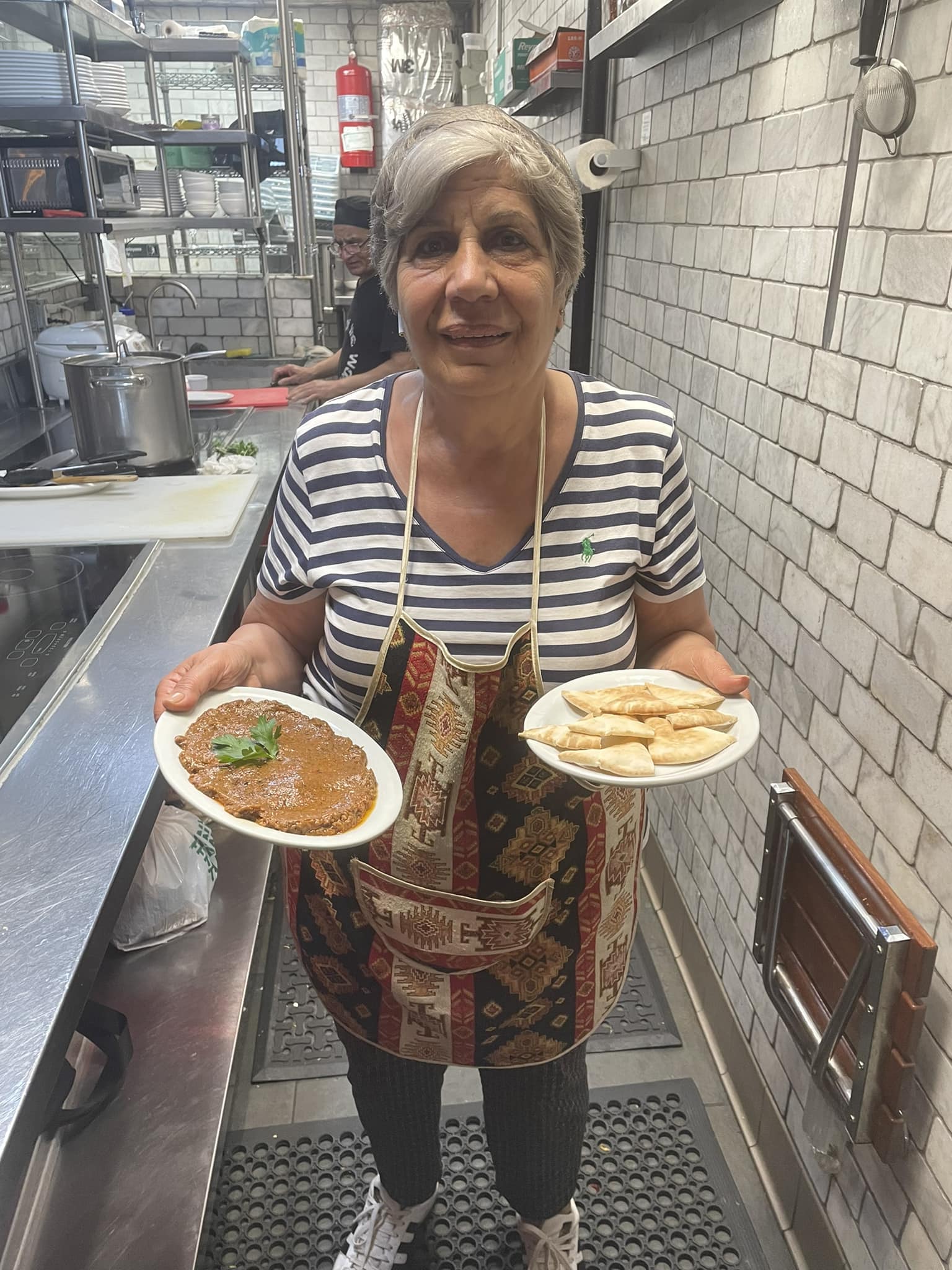 "Actually, he said, of course it was franchised without my permission. There's a place in London that's starting to have Italian grandmas and a lot of different people who see value in the idea, and they're running with it, and that's good.
Scaravella loves what he does and his customers appreciate the element of nostalgia.
"They love the idea of ​​having these ladies in the kitchen and they love the food," he said.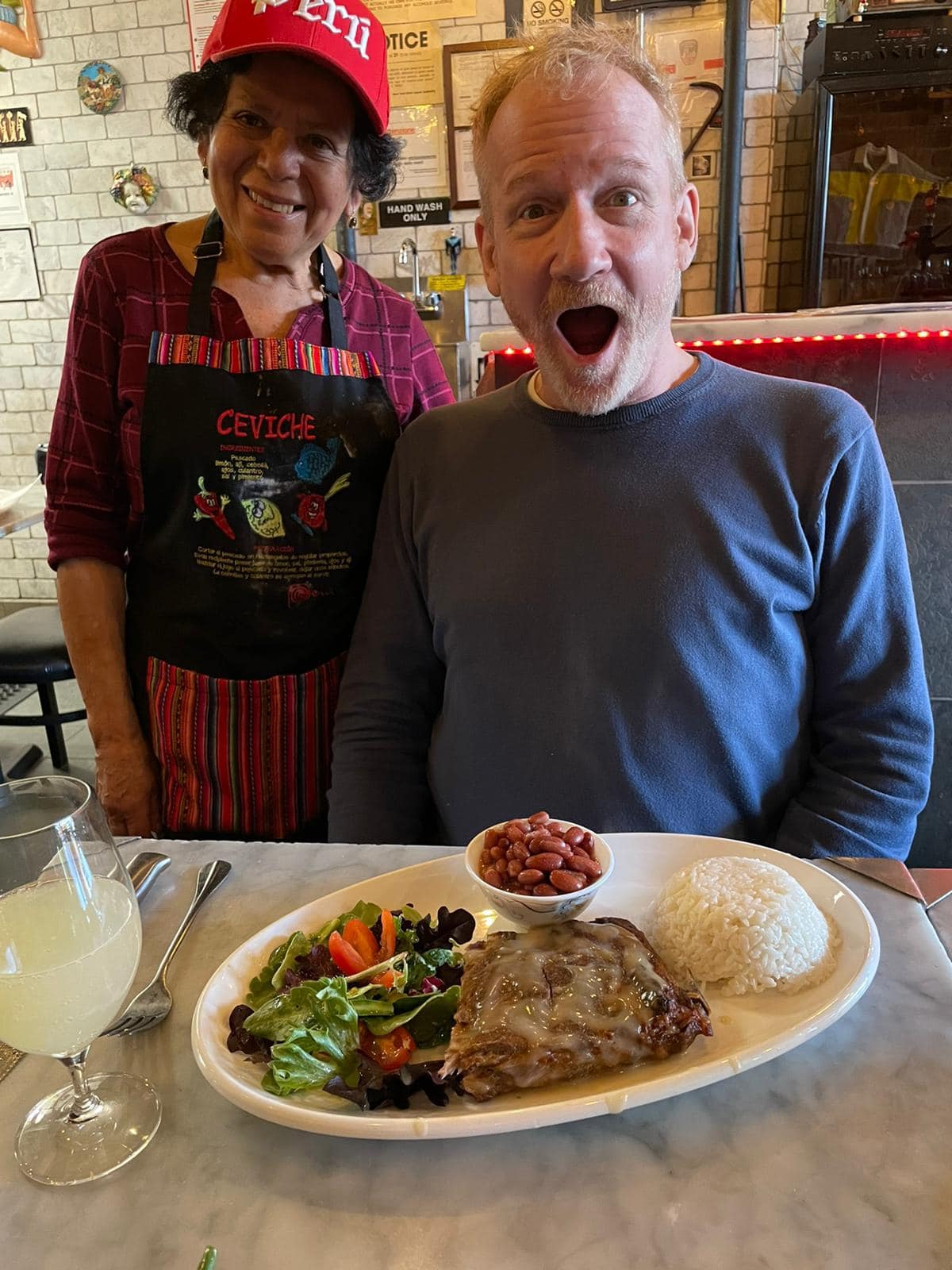 Share your stories with us at [email protected], and continue to get your daily dose of inspiration by signing up to the Inspired newsletter at: https://www.theepochtimes.com/newsletter