Sauce & Co. changes packaging from four servings to two servings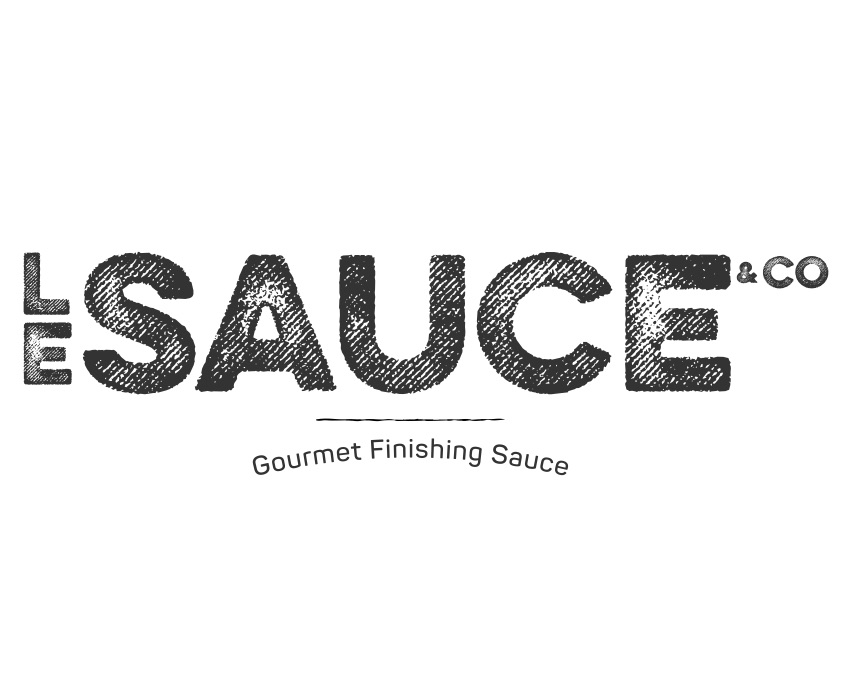 SAN ANTONIO, TX— Sauce & Co. is changing its packaging from four servings to two servings. This shift comes after listening to shoppers across America who mentioned they never know what to do with their leftover sauce.
Having a two-serving package will help cut down on leftover finishing sauces so everyone can make their delicious meals any night of the week without having to worry about storing anything in the fridge. Le Sauce wants to make sure that anyone who loves gourmet finishing sauces doesn't have to sacrifice freshness when creating a delicious meal.
Le Sauce & Co. Gourmet Finishing Sauces are made with exceptional high quality ingredients that create so many different delicious flavors. Le Sauce gourmet finishing sauces allow everyone to enjoy delicious meals without having to spend more time preparing the meal. A two-serving size makes it easier and faster for homemakers to tear up their finishing sauce, heat it up and then pour it over their meal for an immediate meal boost. Everyone will always know that their Le Sauce sauce is fresh and ready to go.
"We follow research that shows most people sit down to dinner with just one or two people. We want to make sure that we can help everyone who wants to enjoy a quick and fantastic meal deliver deliciousness," said Maya Kirl, Marketing Director of Le Sauce & Co.
About Le Sauce & Co.
Sauce & Co is a women-owned business founded and launched in Boerne, Texas by the Kirl family. The Kirl family is full of foodies and their dream of having their own food business came true three years ago. After earning a runner-up spot in the 2019 Texas Best HEB Quest, Le Sauce & Co launched and is currently in HEB stores statewide in Texas and Amazon. Sauce & Co. is truly one of a kind, offering high quality gourmet products for anyone who wants them. Le Sauce & Co. gourmet finishing sauces can be found at HEB, Albertsons, Amazon and soon at Walmart and Kroger.
For more information:
https://www.lesaucecompany.com/