Simple Fall-Worthy Family Meals | Food/Recipes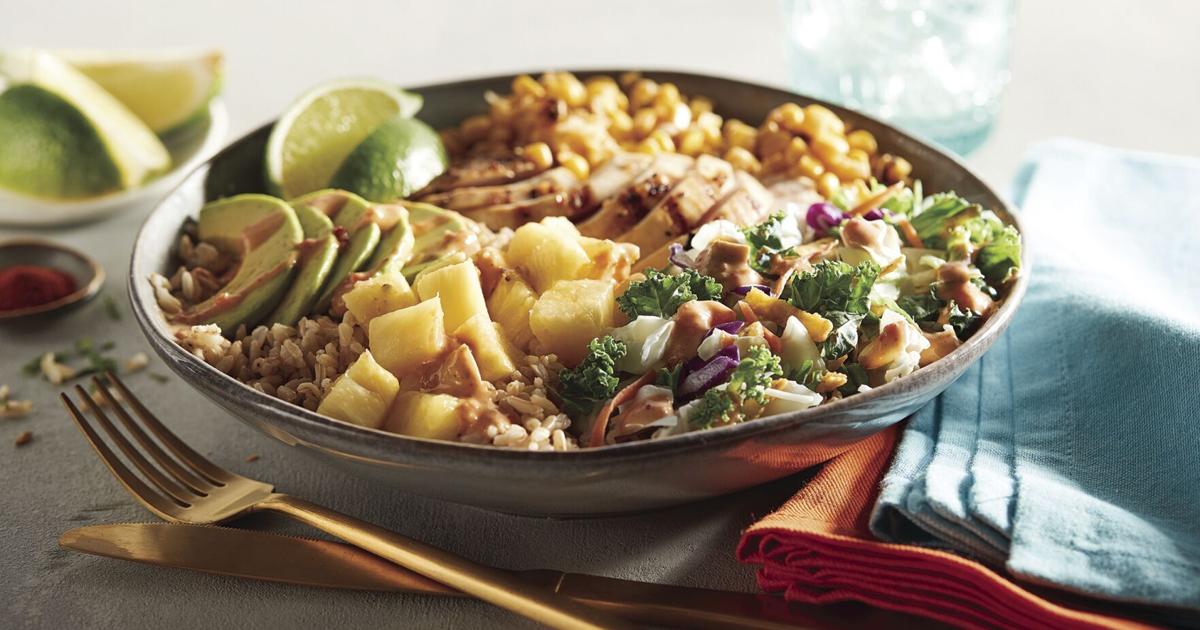 (Family Features) Maintaining a healthy diet can be tough year-round, and busier fall schedules can make those goals even harder. Finding easy-to-do favorites can keep you and your loved ones on track as you navigate these turbulent times this fall.
A simple yet delicious solution: Dole's Chopped Salad Kits and Griddle Meal Starter Kits, which make it easy to incorporate vegetables without the hassle of cooking prep. Take the guesswork out of meal planning for your time-poor family with these limited-ingredient dishes.