Street food | Best do-it-yourself street food recipes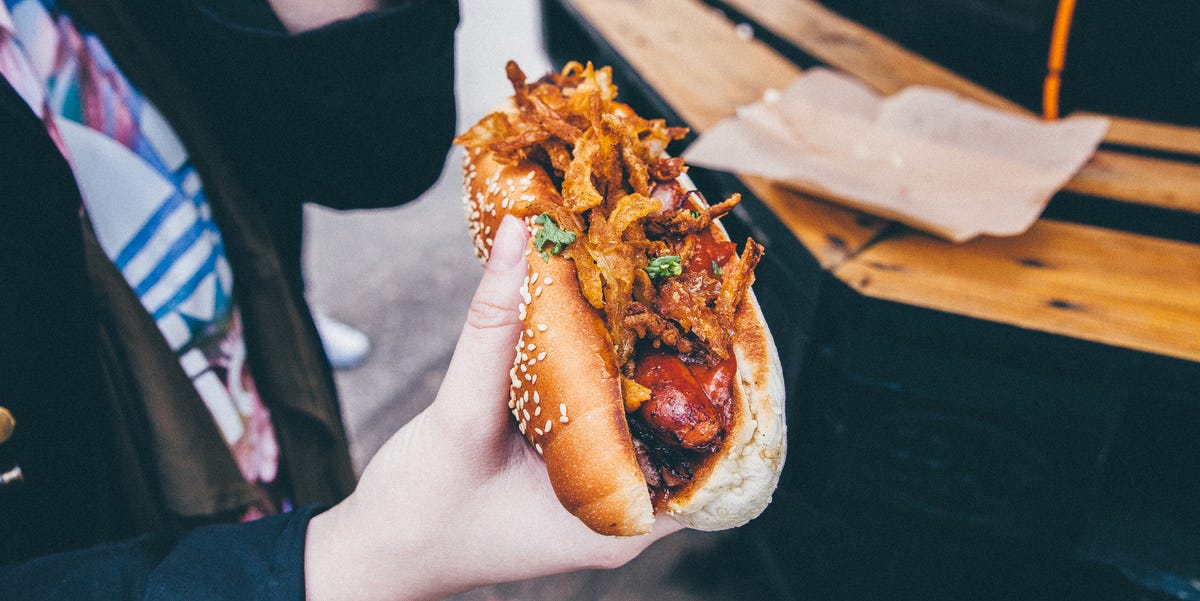 It's summer; the sun has risen; it's hot and the vacation you booked in January is fast approaching. And whether you've been lucky enough to go abroad recently or this summer is your first trip in a long time, there's no doubt you need to make the most of it. Whether it's hanging out by the pool with a stack of books, admiring the local architecture, or taking a hike – there's plenty to do – and for many, immersing yourself in the culture culinary of a country is one of the best.
After all, a country's food gives the perfect insight into its culture – the practices, techniques and stories behind certain dishes and the way they are prepared and served all tell the story and experiences of the people there. live. Trying new foods while on vacation to expand your cultural knowledge is a great way to appease both needs, and one of the best ways to do that is through street food. easily transportable meals prepared and sold from market stalls, food trucks and street vendor kiosks.
The history of street food
Street food has been around for centuries, a cheap way to feed the poorest and provide cheap alternatives to restaurants and hotels. Although every region has its own history, in Europe street food dates back to the ancient Greeks where vendors would catch fish, fry it and sell it on the side of the road. This practice then spread throughout Roman civilization; many people from disadvantaged backgrounds did not have access to a kitchen at home and therefore relied on street food vendors for cooked meals. Evidence of ancient Roman street kitchens called 'thermopalia' (literally translating 'places where hot drinks are sold') have been found by archaeologists in the more rural parts of Italy during the excavations. You can expect baked cheeses, boiled meats, lentils and even oysters (once considered the food of the poor) on these menus.
Fast forward to today, the street food industry is estimated to be worth around £1.2billion according to Stiritup Street Food Trends Report. You can find street food markets across the country, from the famous Borough Market in London to Big Feed Street Food in Glasgow. And although street food has become a billion pound industry here in the UK, for many it is still a way to eat affordable hot meals and preserve culture through cooking.
In fact, some of the most famous cultural dishes we know and love come from the street food culture. Take Mexican tacos and burritos, Japan's yakitori, Greek gyros and Vietnam's Bánh Mì, a few examples of tasty, transportable dishes that are all derived from street vendors creating delicious and affordable meals.
"We have incredible diversity in street food in the UK, you see so many different street foods, I think we're really lucky," Spanish chef and restaurateur José Pizzaro tells us. "Street food is all about creativity, and we learn a lot by trying different street foods."
José grew up on a farm in Talaván and has fond memories of street food and take-out Spanish delicacies, fresh fried fish served in paper cones, empanadillas on long car rides and trips from Friday to local Abastos mercados.
"It's a Spanish tradition and part of social life, going early in the morning for coffee and churros, shopping and coming home to cook lunch for the family is something remarkable ."
We've rounded up some of our favorite street food recipes to make you feel like you're traveling the world at home.