The Best Pumpkins for Pie (and Other Desserts) | Food/Recipes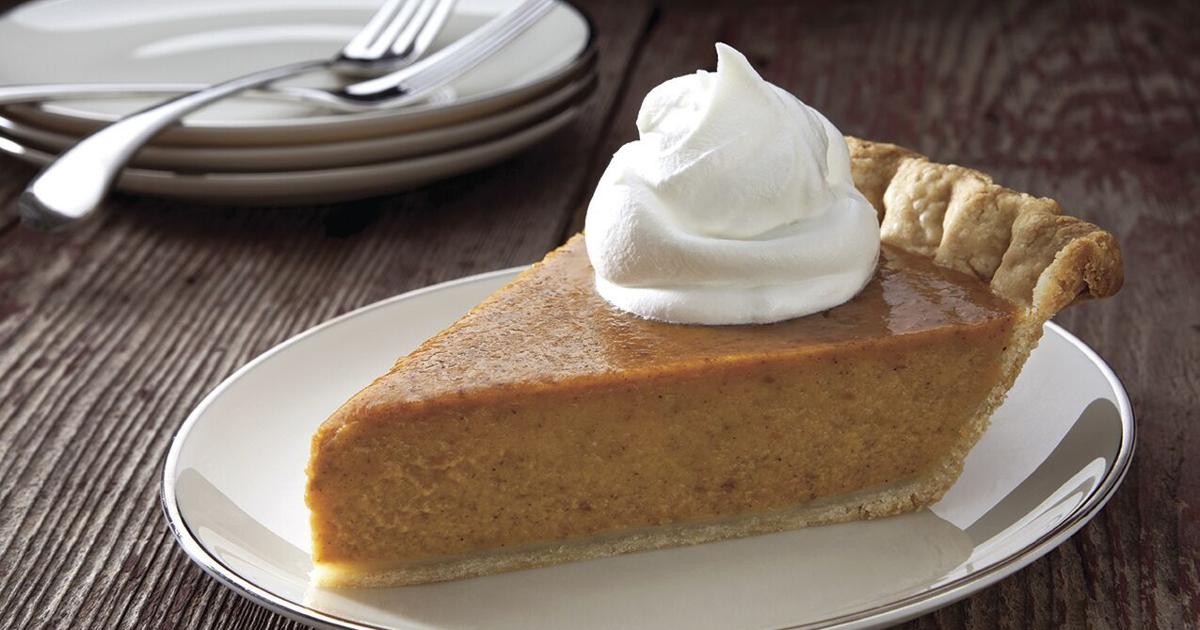 Starting in early fall, pumpkins begin to arrive at farmers markets, supermarkets, nurseries, and fall harvest festivals. Pumpkins are versatile in that they make colorful fall decorations for the home, but can also be used in all kinds of recipes. In fact, pumpkins are a type of winter squash.
Although some people are quick to think that the bigger the pumpkin the better for making delicious treats, this is actually not the case. According to gardening resource Gardener's Path, although most pumpkin cultivars are edible, large pumpkins carved into pumpkins for Halloween tend to be quite bland, watery, and stringy. They were bred to produce a great form suitable for Halloween, not for flavor. These characteristics are not ideal for delicious pumpkin pie or pumpkin oatmeal chocolate chip cookies.