This country favorite makes the perfect side dish | Food/Recipes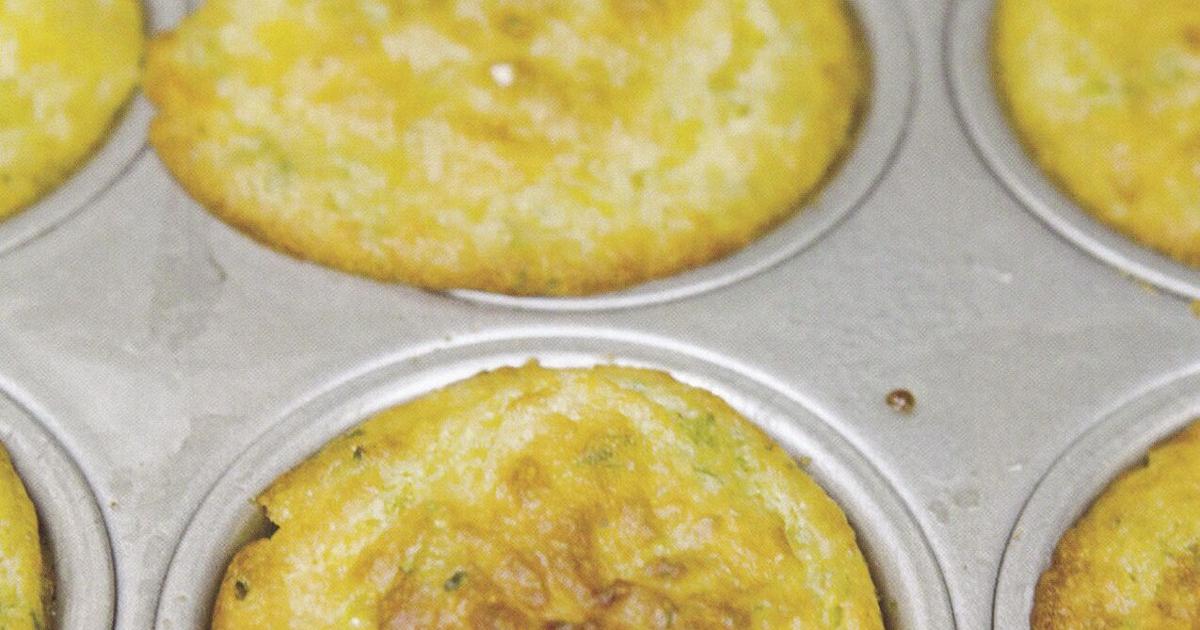 "Country kitchen" has different connotations depending on where in the world you are. Many people attest that country cooking involves comfort food that originated in the southeastern United States. Very often, this cuisine includes cookies, gravy, fried chicken, boiled greens and other delicious dishes made from simple ingredients.
Corn muffins can be another country kitchen staple. Cornmeal is a versatile ingredient that's the star of this simple side dish that can be sweet or savory with just a few substitutions. Check out this lip-smacking version of corn muffins from Neal Corman's "Virgil's Barbecue Road Trip Cookbook" (St. Martin's Press).
Lip-smacking corn muffins
1⅓ cups yellow cornmeal
3⁄4 cup all-purpose flour
1⁄2 cup plus 1 tablespoon granulated sugar
1 tablespoon kosher salt
3⁄4 tablespoon baking powder
1 teaspoon baking soda
2 cups buttermilk
1⁄2 cup whole milk
2 eggs, beaten
6 tablespoons unsalted butter, melted
1⁄2 8-ounce bag shredded cheddar cheese
1 cup fresh corn kernels
3 tablespoons chopped green onions
3 tablespoons chopped fresh cilantro
1⁄2 teaspoon hot sauce
1. Preheat oven to 400 F. Butter a muffin tin and sprinkle with flour.
2. Mix the first six ingredients well in the bowl of a stand mixer or a large mixing bowl, if using a hand mixer. Mix and mix the remaining ingredients in a separate mixing bowl.
3. Slowly add the wet mixture to the dry mixture, while mixing on low speed. Continue mixing until fully incorporated.
4. Fill each muffin cup three-quarters full with batter. Bake for 18 to 20 minutes or until lightly browned on top.
5. Remove the muffin cups from the oven and let cool for 15 to 20 minutes. Serve slightly warm.