This Upside-Down Pineapple Cake is an Entertaining Hit | Food/Recipes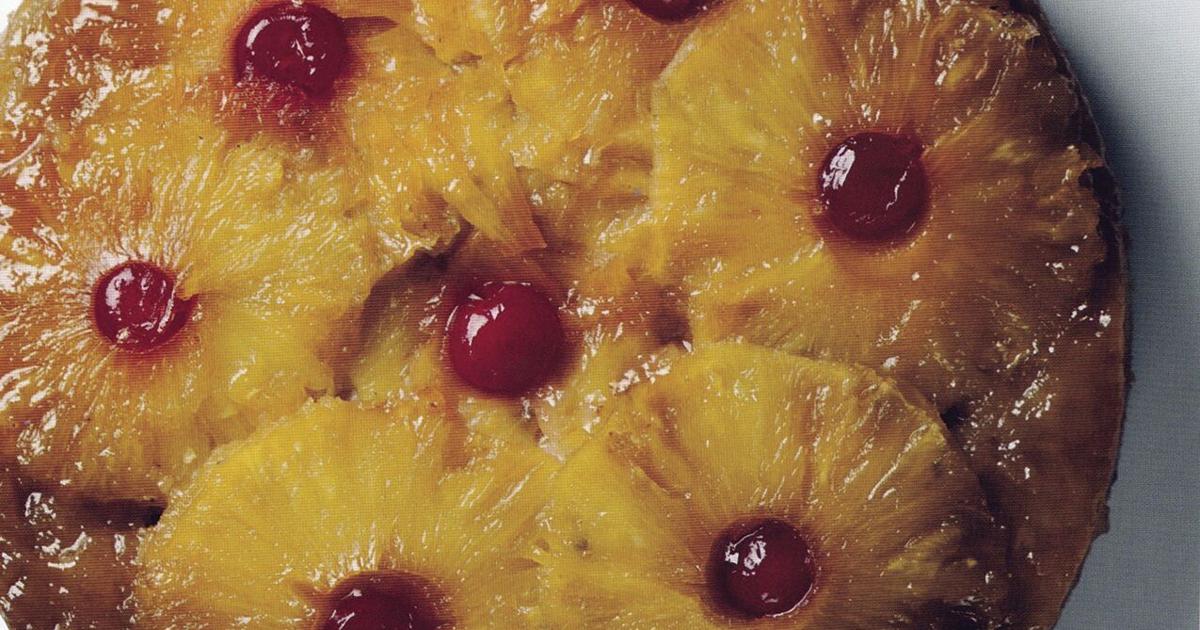 What could make a long day by the pool or an afternoon at the beach even more enjoyable? A dessert reminiscent of a tropical island, of course. Pineapple and coconut are two flavors that evoke the shores of the Caribbean with bands of steel drums playing in the background and salty seas on the horizon.
Pineapple Upside-Down Cake is a familiar classic dessert that people can put their own unique spins on. With this recipe from "Vegan Cooking for Beginners" (Publications International) from the editors of PIL, vegan customers can also enjoy cooking with vegan ingredients.