Thom Yorke and friends are up to something new on The Smile LP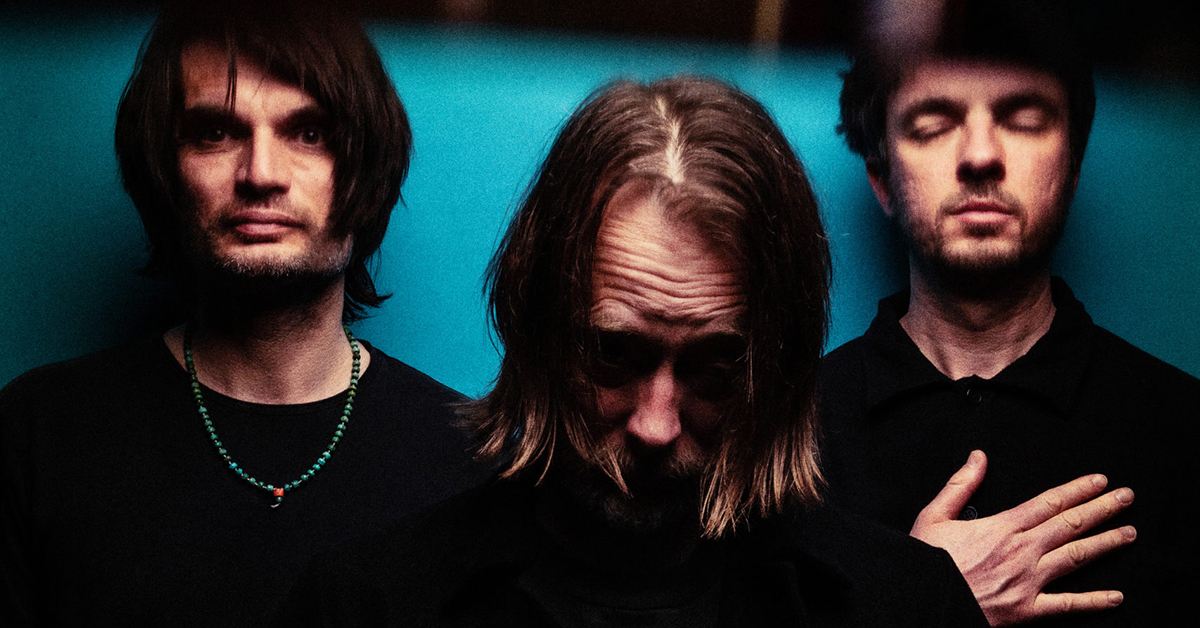 The mark of a good chef is the ability to combine a heap of cold leftovers into a mouth-watering dining experience. Thom Yorke and Jonny Greenwood, freed from their familiar Radiohead kitchen and working with Sons of Kemet drummer Tom Skinner, pull new wave, jazz, soul and various other spices from the musical larder and whip up something new and delicious on Smilethe first album of, A light to attract attention.
A light to attract attention
Smile
XL Recordings, May 13
9/10
Like an old sci-fi movie, A light to attract attention simultaneously manages to capture both a retro and futuristic vibe. Vintage synths throb and pulsate with Kraftwerk precision on the album opener "The Same". Minimalist blooping grows and distorts, evoking Low's genius studio sorcery Hey what album released last year. As the song reaches critical percolation, Yorke repeatedly intones, "We're all the same."
Kubrick-esque synth sounds (you know, the ones Wendy Carlos conjured up for "The Shining" and "A Clockwork Orange") enliven "Waving a White Flag," while beeps and bloops punctuate the moody piano. on "Open the Floodgates".
Some of the songs could be confused with Radiohead hits from previous records. Yorke's falsetto voice on the piano ballad "Pana-vision", the buzzing organ and minimalist groove of "Speech Bubbles", and the acoustic guitar and lush string arrangements on "Free in the Knowledge" will all give feel like cozy old blankets for fans of the band's signature dark sound.
But The Smile really shines when they boldly break into new sonic territory. The elaborate drum beat on "The Opposite" underpins a weird Krautrock-style groove that sometimes warps but never ceases to be groovy. On other songs, Yorke and company seem to tap into the new wave riches found in The Police's catalog. "The Smoke" is backed by a heavy-lidded tease as Yorke sings, "We set ourselves on fire."
"You'll Never Work on TV Again" has fun with Sonic Youth's power chords skipping like rocks on water, while sneering, nasal punk vocals blast the listener.
But "Thin Thing" combines all the sonic spices of the album into a single song that somehow exceeds the sum of its parts. Anchored by Tom Skinner's motorcycle-inspired drum beat and relentlessly bloopy synthesizers, the song eventually transcends its mechanistic groove and becomes something totally new and strange. Perhaps the song's greatest praise is that there simply aren't many similar sonic benchmarks that make it easy to compare.
Smile A light to attract attention is like a good episode of "Iron Chef". It's a bunch of ingredients that may seem weird and scary on their own, combined by masters to become not just nourishing food, but art. Yorke, Greenwood, and Skinner provide plenty of evidence that you can have a bunch of chefs in the kitchen without messing up the broth.